Our camping pitches
54 pitches for tents/caravans/motorhomes :
Delimited and shaded (maximum 6 people per site) including two unusual accommodations in teepee tents and a hiker's cabin;
Nearby: all the small shops and services (doctor, pharmacy, nurse, post office, tobacco shop, souvenirs, etc.) in Sainte-Enimie 7km away or in Ispagnac 9km away.
Services :
Sale of bread and pastries, ice cream, drinks;
Grocery repair – basic products and camping gas refills, sale of regional products (wine, beers, jams, honey, etc.);
Coin-operated washing machine.
On the campsite:
WiFi zone near reception, speed sometimes limited due to geographical constraints and in the absence of fibre;
Ping-pong table – table football – bowling green – games for children – collective barbecue area;
Private beach – swimming – fishing – " rental of canoes and kayaks and stand up paddle » ;
"Download our pitch reservation contract and the general conditions of sale 2023"
"Download the general conditions of sale only 2023"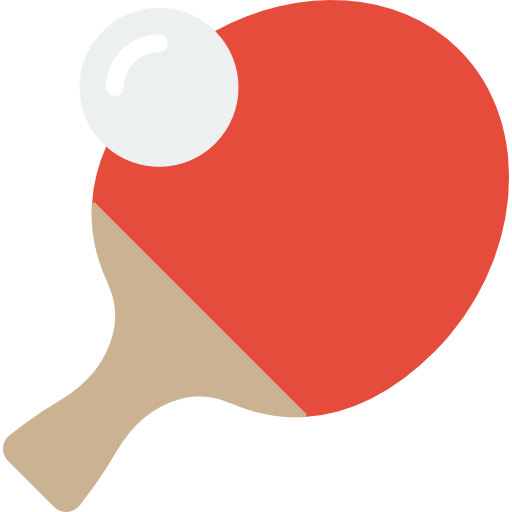 ---
Pitches prices 2023
From 04/16 to 05/31/2023
Package 2 people:
16.20 €
Package 1 person:
11.70 €
Package 2 people with 1 vehicle + tent(s) or caravan or 1 Motorhome or 1 Van
Package 1 person with 1 vehicle + tent(s) or caravan or 1 Motorhome or 1 Van
Package 1 person hiker or cyclist: 9.70 €
Child from 2 to 7 years old: 2.40 € – Children under 2 years old; free – Additional person from 7 years old: 4.10 €
Electricity : 5 € – Additional vehicle: 2.90 € – Animals: 0.70 €
Tourist tax in addition: 0.20 € per person over 18 and per day
---
From 01/06 to 30/06/2023
Package 2 people:
18.90 €
Package 1 person:
13.80 €
Package 2 people with 1 vehicle + tent(s) or caravan or 1 Motorhome or 1 Van
Package 1 person with 1 vehicle + tent(s) or caravan or 1 Motorhome or 1 Van
Package 1 person hiker or cyclist: 11.80 €
Child from 2 to 7 years old: 3 € – Children under 2 years old; free – Additional person from 7 years old: 4.60 €
Electricity : 5 € – Additional vehicle: 2.90 € – Animals: 1 €
Tourist tax in addition: 0.20 € per person over 18 and per day
---
From 01/07 to 22/07
and from 19/08 to 02/09/2023
Package 2 people:
21.60 €
Package 1 person:
14.90 €
Package 2 people with 1 vehicle + tent(s) or caravan or 1 Motorhome or 1 Van
Package 1 person with 1 vehicle + tent(s) or caravan or 1 Motorhome or 1 Van
Package 1 person hiker or cyclist: 12.90 €
Child from 2 to 7 years old: 3.70 € – Children under 2 years old; free – Additional person from 7 years old: 5.20 €
Electricity : 5 € – Additional vehicle: 2.90 € – Animals: 1.50 €
Tourist tax in addition: 0.20 € per person over 18 and per day
---
From 22/07 to 19/08/2023
Package 2 people:
22.50 €
Package 1 person:
15.30 €
Package 2 people with 1 vehicle + tent(s) or caravan or 1 Motorhome or 1 Van
Package 1 person with 1 vehicle + tent(s) or caravan or 1 Motorhome or 1 Van
Package 1 person hiker or cyclist: 13.30 €
Child from 2 to 7 years old: 4 € – Children under 2 years old; free – Additional person from 7 years old: 6 €
Electricity : 5 € – Additional vehicle: 3 € – Animals: 2 €
Tourist tax in addition: 0.20 € per person over 18 and per day
---
From 02/09 to 30/09/2023
Package 2 people:
16.20 €
Package 1 person:
11.70 €
Package 2 people with 1 vehicle + tent(s) or caravan or 1 Motorhome or 1 Van
Package 1 person with 1 vehicle + tent(s) or caravan or 1 Motorhome or 1 Van
Package 1 person hiker or cyclist: 9.70 €
Child from 2 to 7 years old: 2.40 € – Children under 2 years old; free – Additional person from 7 years old: 4.10 €
Electricity : 5 € – Additional vehicle: 2.90 € – Animals: 0.70 €
Tourist tax in addition: 0.20 € per person over 18 and per day
---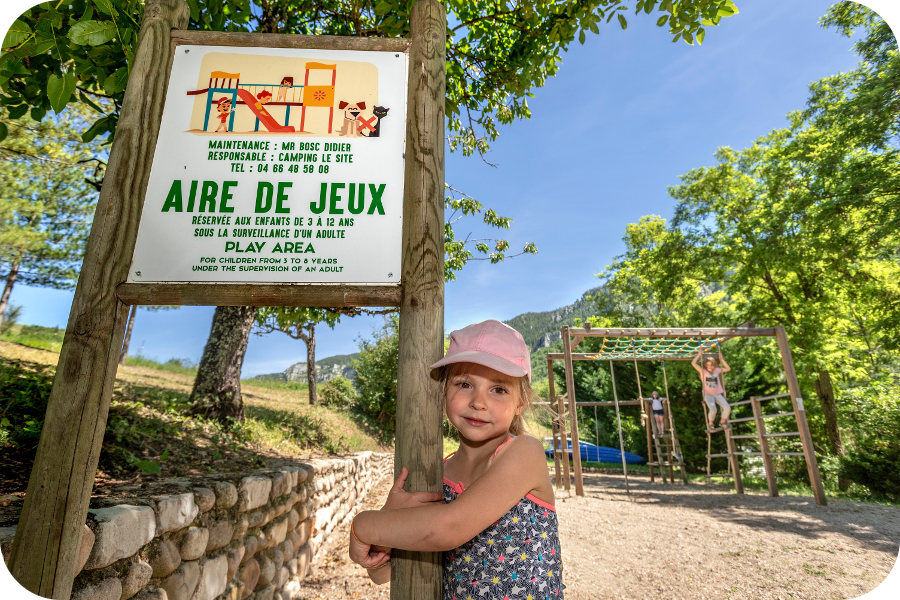 ---